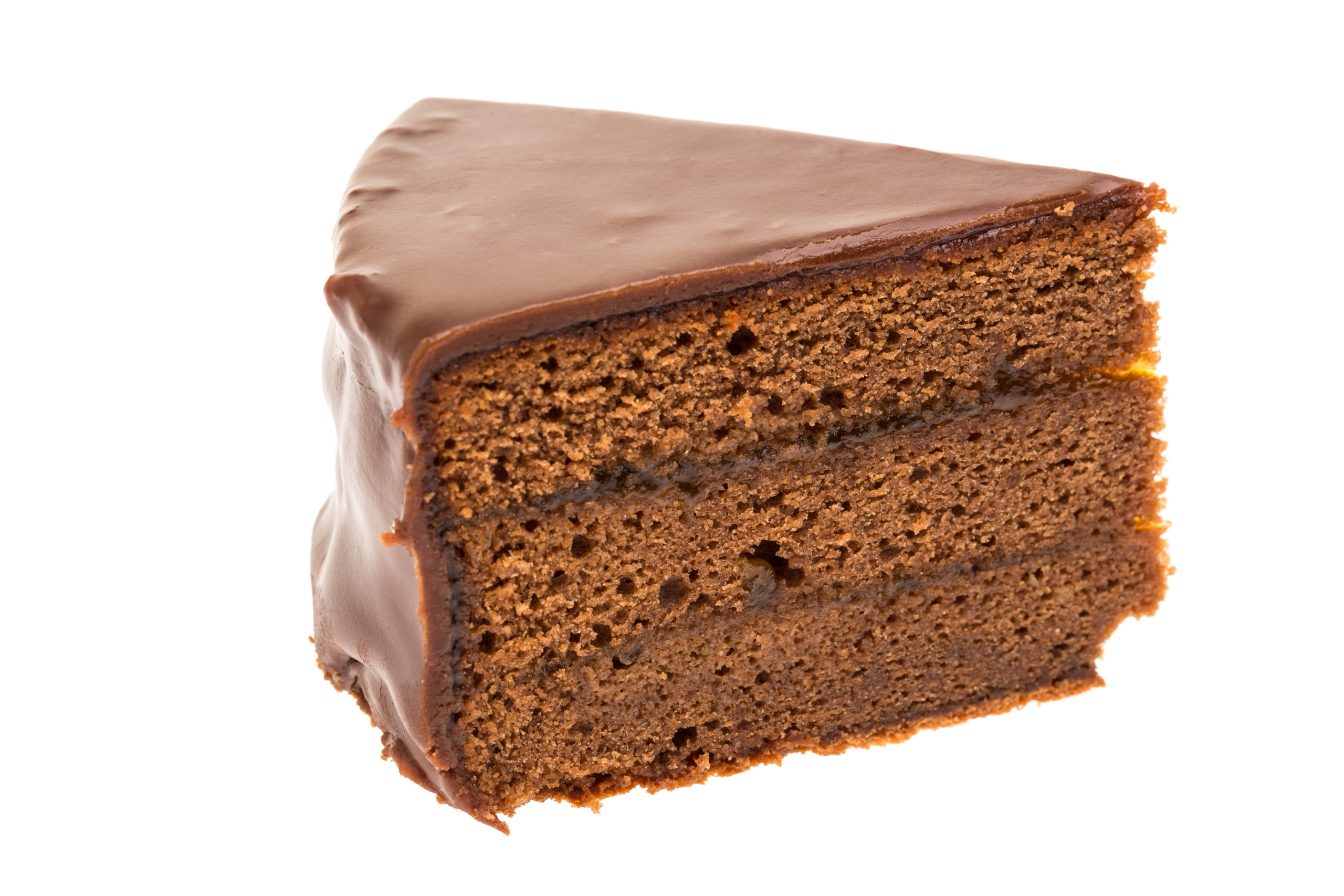 Print Recipe
LaStevia Chocolate Cake recipe (with Icing)
This is special homemade Zero sugar low calories chocolate cake recipe with rich moisture and light texture. The ingredients are rightly balanced to get a deep chocolate flavour and zero sugar. Cold pressed coconut oil can be used to get the added benefits of lauric acid.
Equipment
cake oven

Hand or machine blender
Ingredients
LaStevia Chocolate Cake Ingredients
275

gms

LaStevia chocolate cake mix

This is a zero sugar LaStevia cake mix with the right mixture of all-purpose flour, chocolate, stevia natural sweetener, natural food additives, baking soda, backing powder and salt.

55

ml

Virgin coconut oil or any vegetable oil. (½ cup approx.)

Since Cocoa powder is a drying ingredient, virgin coconut oil or any vegetable oil may be used instead of butter to get the right moisture in the cake.

1

number

large eggs at room temperature

The temperature of the ingredients has a direct correlation to the success of a recipe.

1

tsp

pure vanilla extract or ½ tsp vanilla essence

Vanilla extract adds flavor to chocolate cake.

110

ml

butter milk (1 cup approx.)

This chocolate cake requires moisture and acidity from buttermilk.

110

ml

hot black coffee or hot water (1 cup approx.)

Hot filter coffee enhances the cocoa powder's flavour. It enhances it to bloom and dissolve quickly. Hot water may also be used. For deeper and darker flavour, though, coffee is better. (Decaf coffee also works!)
LaStevia Chocolate icing or butter cream ingredients
100

g

unsalted butter

softened to room temperature

125

g

LaStevia icing cream mix

This is a zero sugar icing cream mix with the right mixture of stevia natural sweetener and natural food additives

1½

tbsp

heavy cream at room temperature

A couple of more tablespoons may be added to adjust the texture

1

pinch

salt

or to taste

½

tsp

pure vanilla extract or ¼ tsp vanilla essence

Vanilla extract adds flavor to chocolate cake.

optional for decoration: semi-sweet chocolate chips
Instructions
Preheat oven to 350°F (177°C). Grease two 9-inch cake pans, line with parchment paper, then grease the parchment paper. Parchment paper helps the cakes seamlessly release from the pans.

Preparing the cake mix: Using a handheld or stand mixer fitted with a whisk attachment mix the oil, eggs, and vanilla together on medium-high speed until homogenous. Add the buttermilk and mix thoroughly. Now add the LaStevia chocolate cake mix into this wet mix, then add the hot coffee (or hot water), and whisk or beat on low speed until the batter is completely homogenous. (Batter will look thin compared to other usual cake mixes).

Bake: Bake for 23-26 minutes or until a toothpick inserted in the center comes out clean. Baking times vary, so keep an eye on yours. (Note: Even if they're completely done, the cooled cakes may *slightly* sink in the center. Cocoa powder is simply not as structurally strong as all-purpose flour and can't hold up to all the moisture necessary to make a moist tasting chocolate cake. It's normal!)

Remove the cakes from the oven and set on a wire rack. Allow to cool completely in the pan.

Make the buttercream: With a handheld or stand mixer fitted with a paddle attachment, beat the butter on medium speed until creamy – about 2 minutes. Then add LaStevia icing mix, heavy cream, salt, and vanilla extract. Beat on low speed for 30 seconds, then increase to high speed and beat for 1 full minute. Do not over-whip. Add more LaStevia icing mix if frosting is too thin or another Tablespoon of cream if frosting is too thick. Taste. Add more salt if needed. Normally a pinch of salt is enough.

Assemble and frost: If cooled cakes are domed on top, use a large serrated knife to slice a thin layer off the tops to create a flat surface. This is called "leveling" the cakes. Discard or crumble over finished cake. Place 1 cake layer on your cake stand or serving plate. Evenly cover the top with frosting. Top with 2nd layer and spread remaining frosting all over the top and sides. I always use an icing spatula and bench scraper for the frosting. Garnish with chocolate chips, if desired.

Refrigerate cake for at least 30-60 minutes before slicing. This helps the cake hold its shape when cutting.

Now your cake is ready to be served. Enjoy with your near and dear

Cover leftover cake tightly and store in the refrigerator for up to 5 days.
Video